NEW VAN AND FORKLIFT
Published: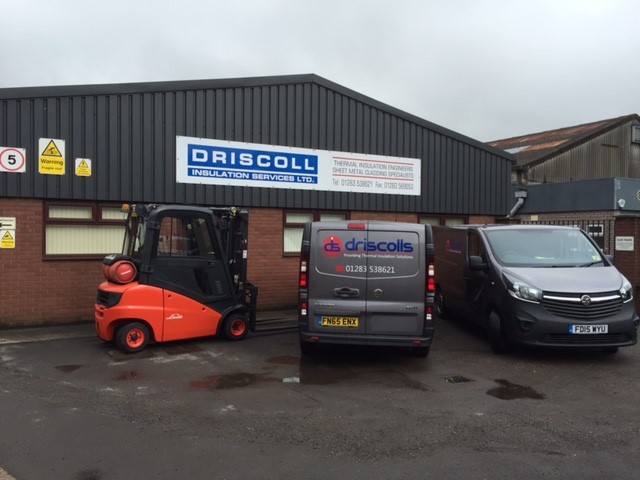 We are very excited to have two new vans on the fleet!  We've changed from White Transit SWB's and opted for Vauxhall Vivaro's in a shade of grey.  The livery looks really great against this new colour.  
Additionally we have purchased a Linde forklift truck. This has helped us enormously. It really came into its own over the past couple of weeks as we've overhauled our Workshop and had two new box and pan folders delivered and a lot of other equipment to move around and it was a breeze with the Linde truck!